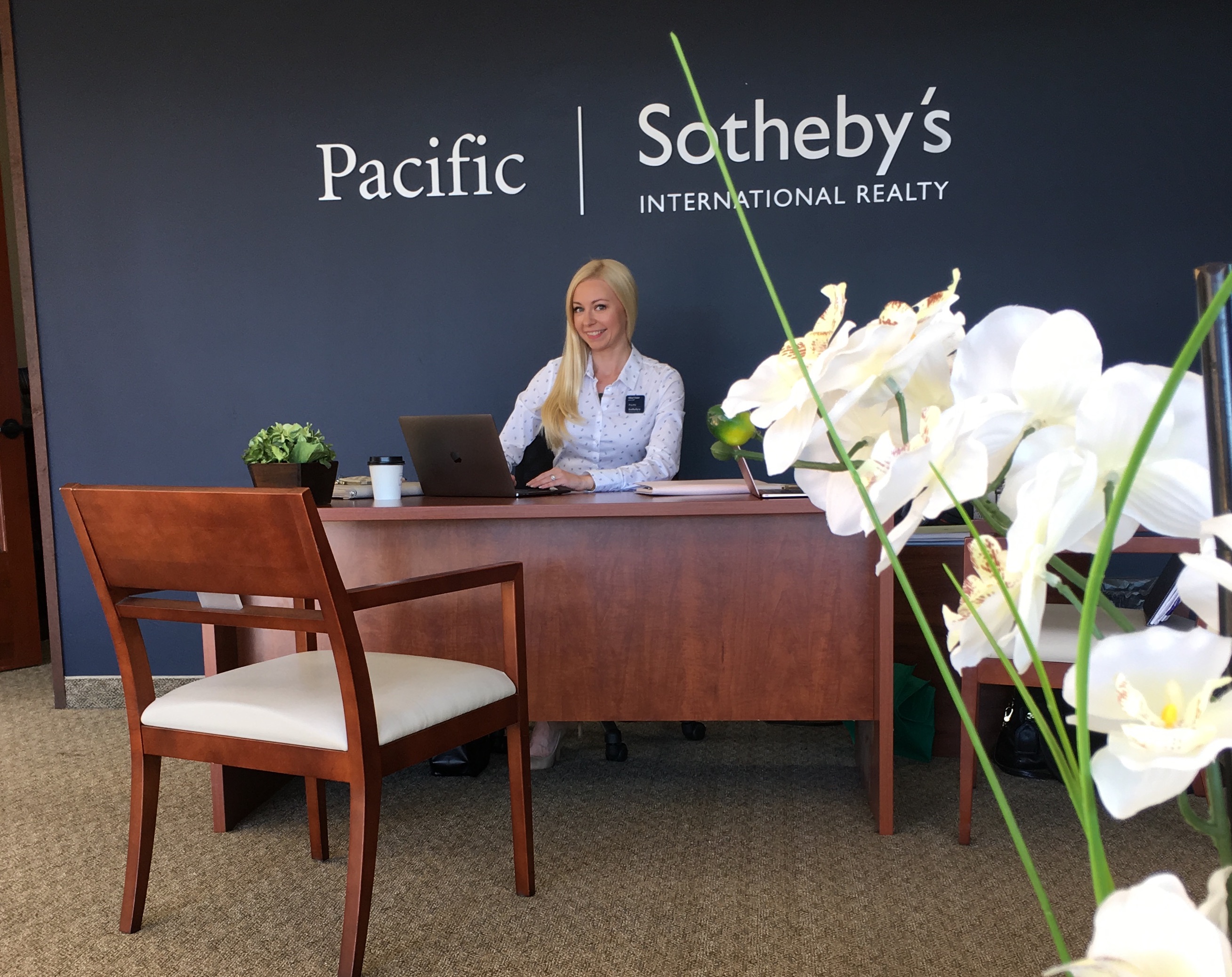 Successfully buying a home is no different than anything else in life – You must set goals, make a plan, and set that plan into action! Not sure where to start? Here are a few tips to help you get off to a smooth start in your San Diego home buying process.
1.) Interview Local San Diego Real Estate Agents: Who you choose to work with matters. Forming a relationship with a San Diego real estate agent is just like anything else, there must be a compatibility factor!
2.) Choose a Lender: The lender you choose to work is crucial to a smooth transaction. Your real estate agent can help suggest credible lenders who are qualified to get the job done.
3.) Compose a list of needs & wants: Narrow down the areas where you would like to live. Give your agent a list of your needs and wants such as beds/baths, square footage, pool, yard.
4.) Determine your budget: Once your lender pre-approves you for a loan, you will know the range which you can start shopping in. Discuss this with your agent and he/she will send you properties that meet your criteria.
5.) Start looking at homes!
The right San Diego real estate agent can truly make the home buying experience a memorable one. Call me or text me to schedule a one on one consultation to discuss your home buying goals.
Nikol Klein – San Diego Real Estate Specialist – 858.336.9816